Hi Scrappers!
I am so excited for my Scrappity-Doo-Dah Speed Scrap TONIGHT! Join me at 9pm EST for an evening of fun, chatter and scrapping! I will have plenty of generous RAKs from our fabulous SDD designers as well as an AMAZING participation prize from our own Jaya Prem's Hangout!
Look at this amazing Participation Prize!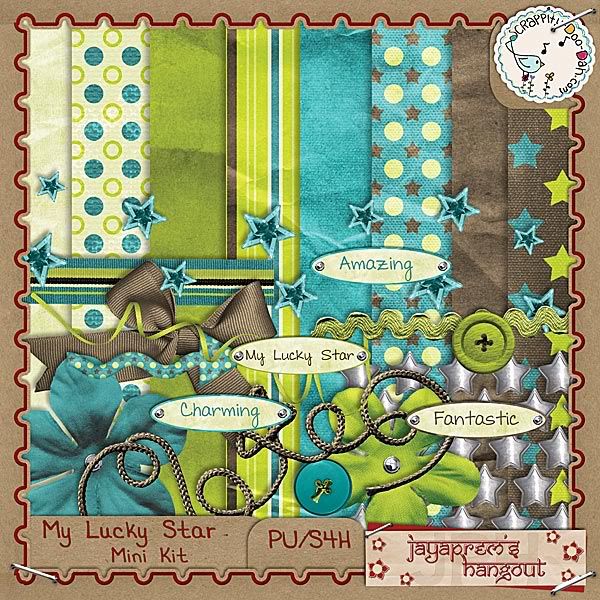 For those of you joining me tonight, you will need to grab this Template FREEBIE!!!
Download HERE!